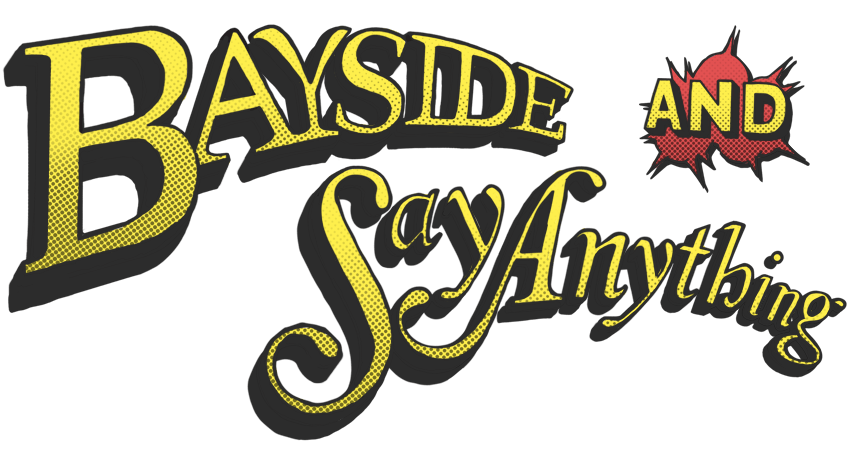 Bayside & Say Anything Co-Headline Tour
Category — Print
Date — March 2017
Original poster concept for an alternative rock co-headlining tour, starring bands Bayside and Say Anything. The idea for this poster puts each band's mascot in a heroic, comic art inspired pose.
Inspiration
For Bayside, it's the strange plume-headed, branch toting bird. For Say Anything, a chubby child dressed up in a super hero outfit. For whatever reason, these "characters" became brand staples for the two iconic rock bands – immediately holding a sacred place in the hearts and minds of their dedicated fanbases. For the fans, everything from their own skin to their bedroom walls have been branded with these beloved characters. I wanted to take it a step further for this tour poster and do something a little unconventional.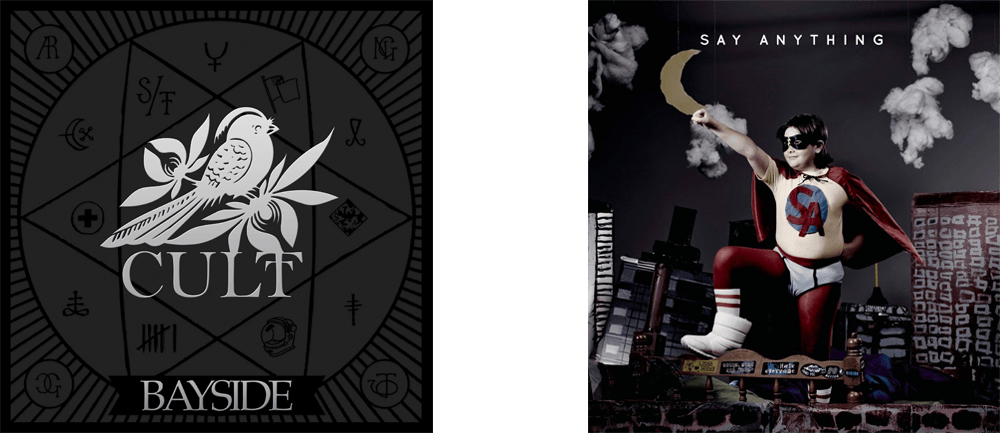 Result
This poster was an exciting return to form – allowing me to jump headlong into my passion for illustration, comic book art, and testing the boundaries of my mixed media abilities. The final product is something I'm proud to hang on my wall, fully realizing the initial concept from both a concept and execution standpoint.