 Coca Cola
Category — Print
Date — July 2019
Coca-Cola is known as a company that's committed to sustainable production and environmental responsibility, but what if these values could be taken to the next level? Working with a California based product-development agency, I designed graphics, apparel, and retail POP graphics that highlighted this environmental effort and pushed the execution to new levels.
Apparel
Coca-Cola has made impressive strides towards sustainable production when it comes to their main product, the Coca-Cola beverage, but what if there was another aspect of the business that could be optimized to produce less waste and fall inline with the larger goal of environmental responsibility?
With the use of modern technology, clothing and branded apparel can be produced by using mostly recycled materials. Working with a company that turns recycled water bottles into shirts, I designed a line of recycled apparel, themed to show the evolution of the Coca-Cola brand over the decades.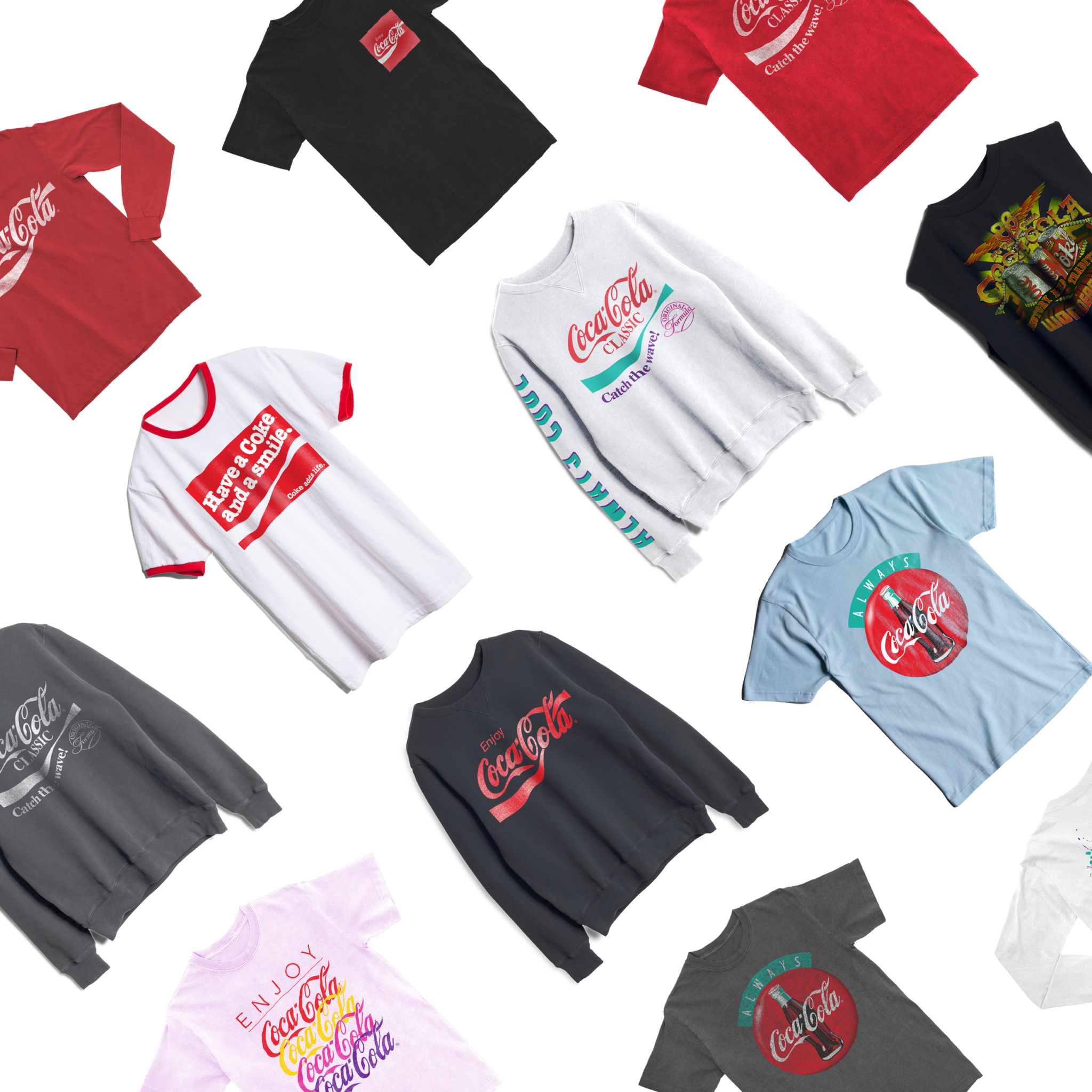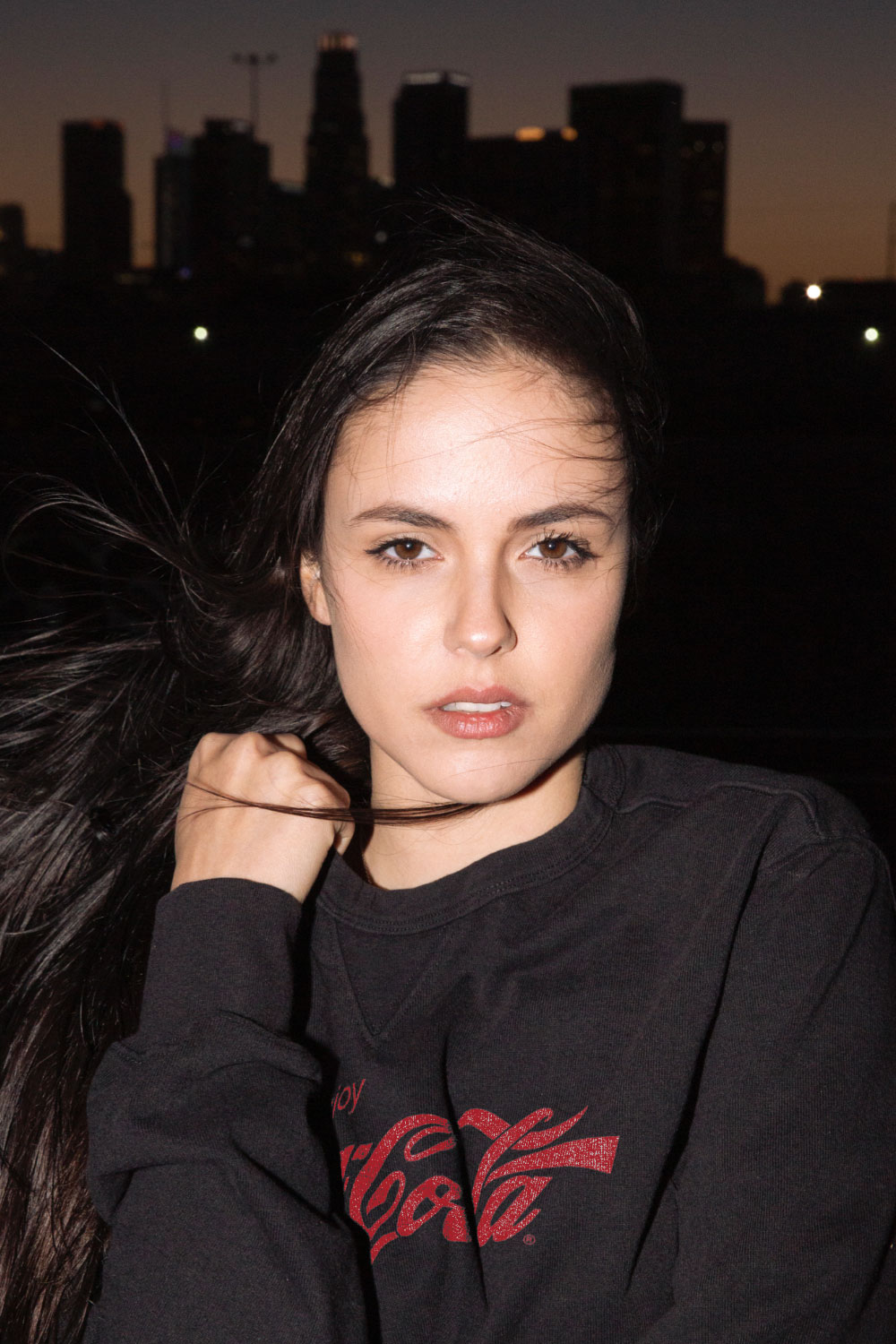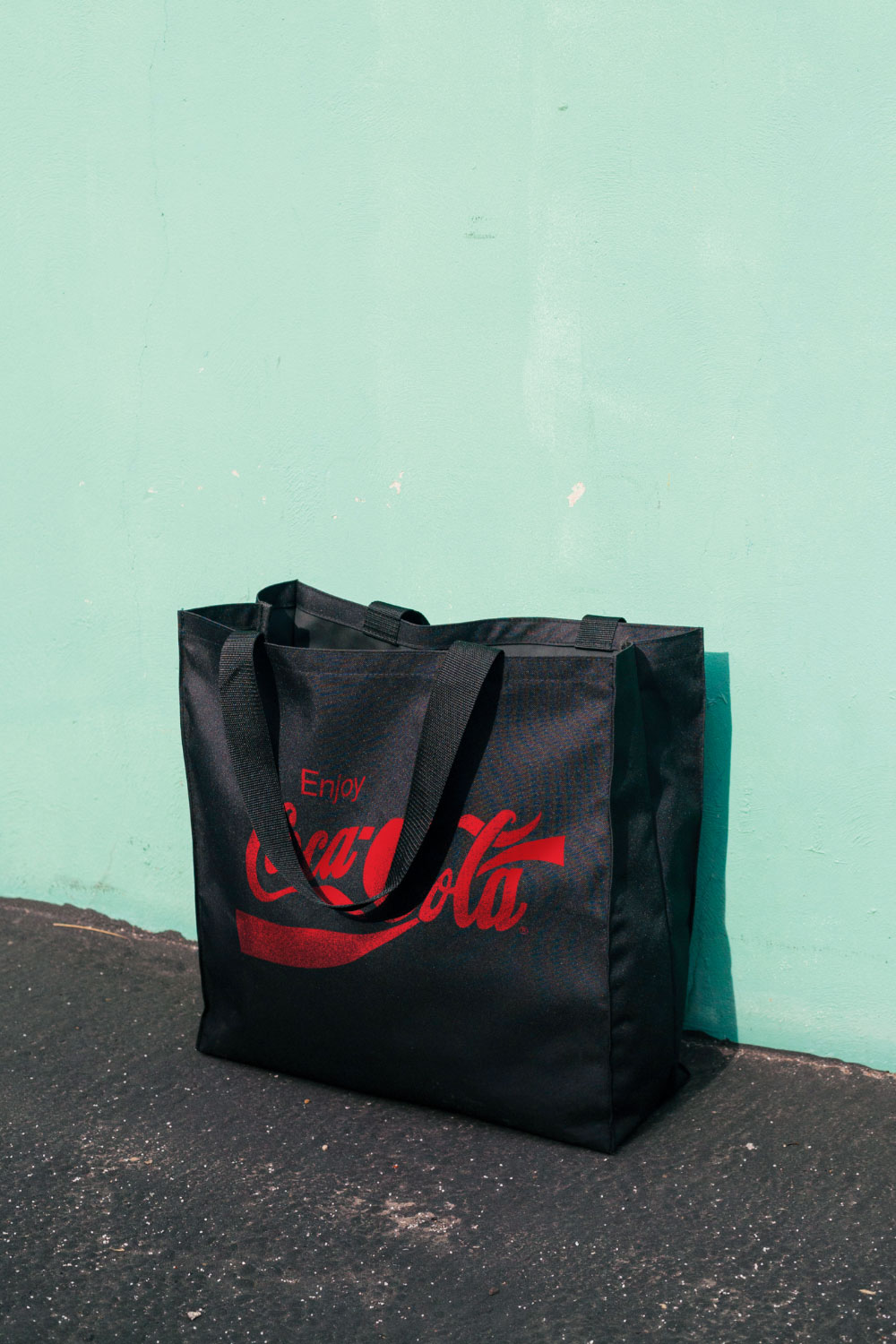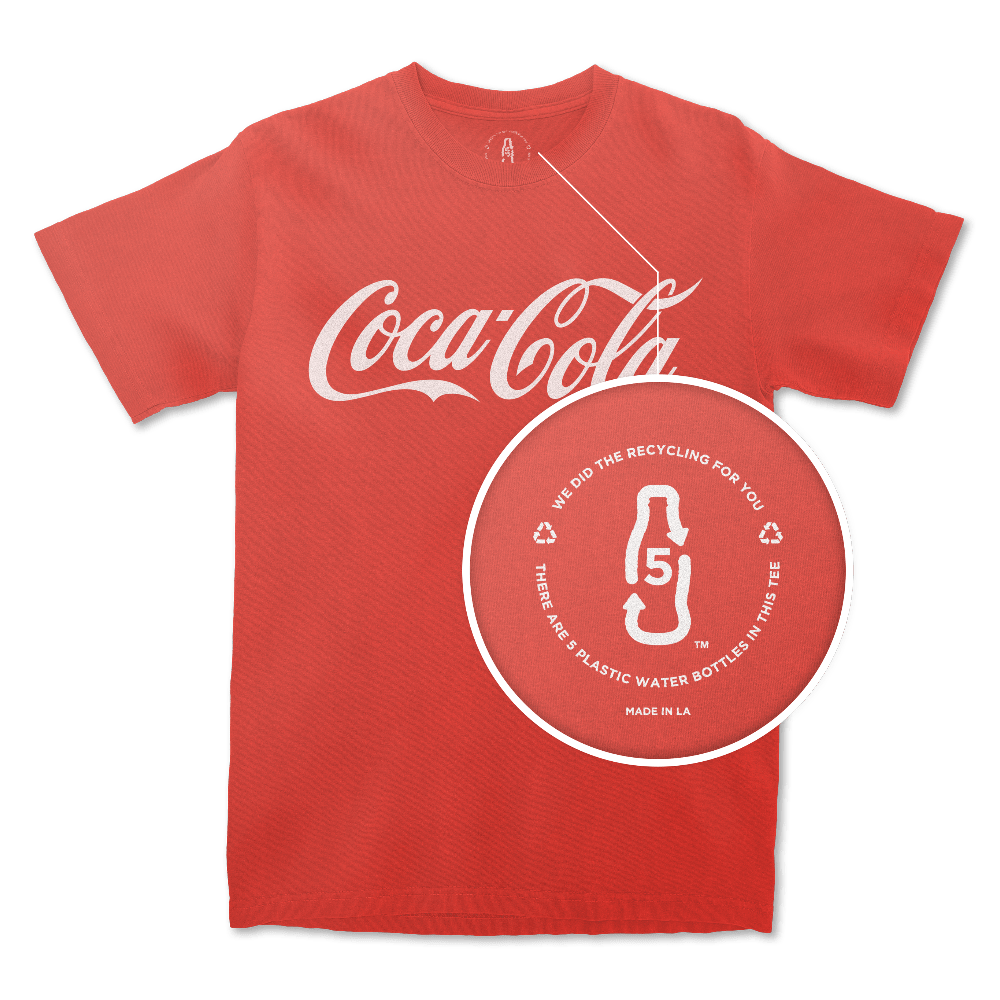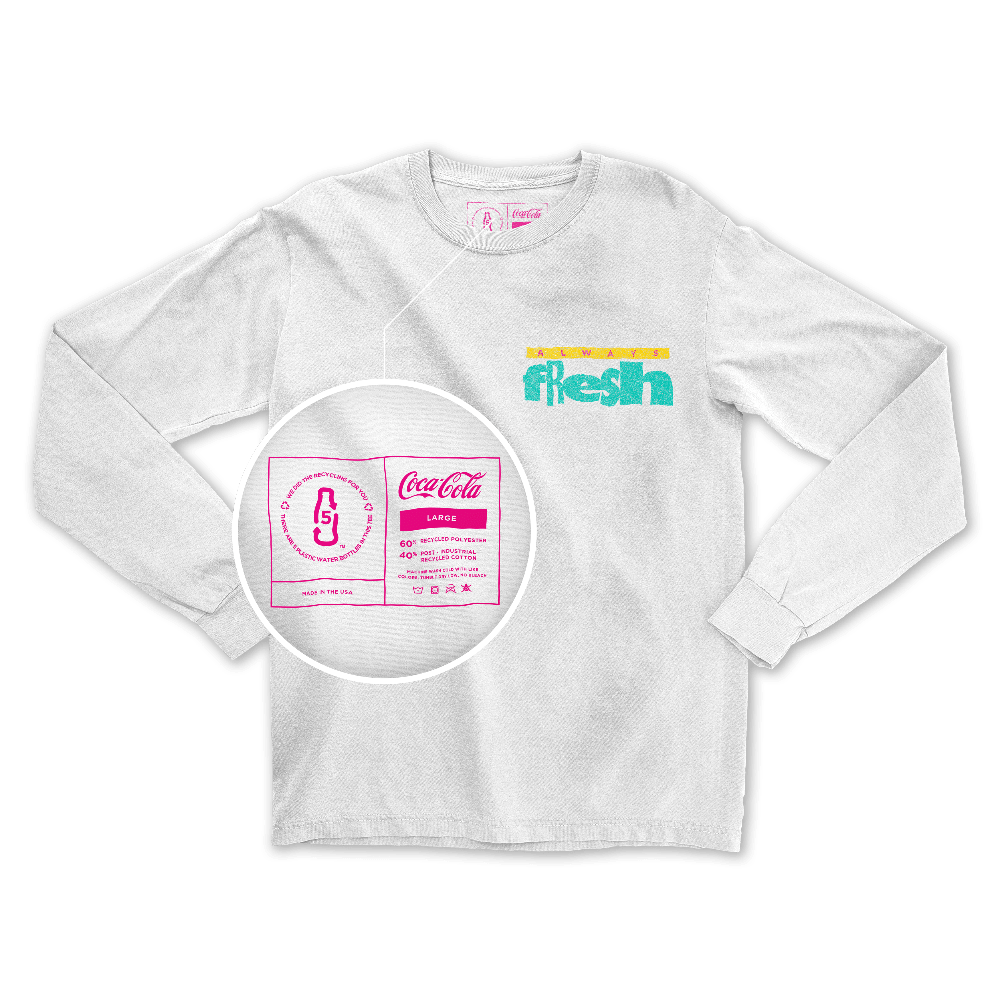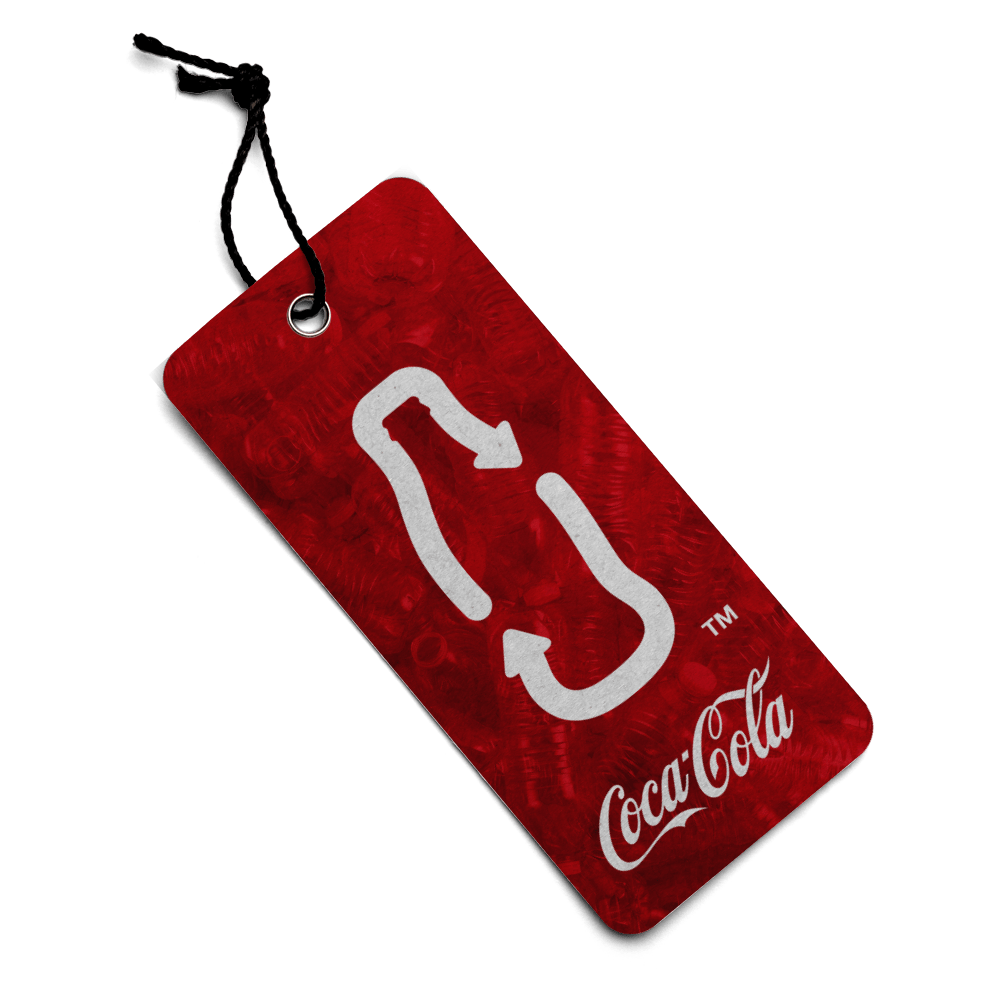 POP Graphic
Along with the new merchandise, the retail display area needed an upgrade to match the sustainable campaign. Using the "pointing swoosh" graphic that Coca-Cola used to promote recycling, the following retail display area graphic was created.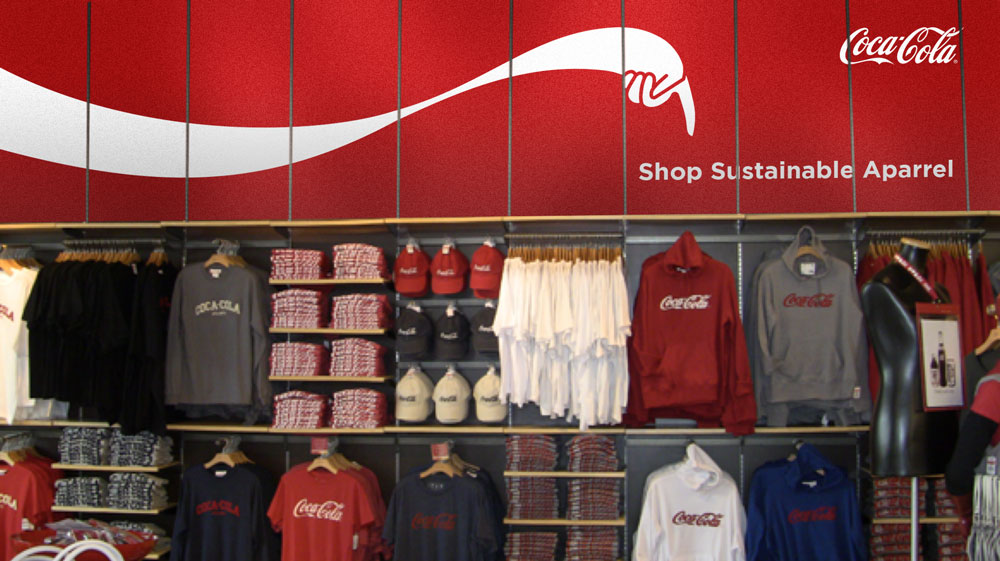 Pitch Presentation
In order to pitch the idea to Coca-Cola, the team needed to create a stunning, on-brand presentation that demonstrated the value and feasibility of the move towards sustainable apparel. Working closely with the team, I designed compelling slides that walked through the "what", "how", and "why" of this campaign.