 AX Water
Category — Print, Advertisement
Date — June 2018
Print and advertisement design in support of AX Water, an exciting new sport beverage which harnesses the power of the Aronia berry.
Product
Designed a series of outer packaging concepts for large order shipping and in-store display.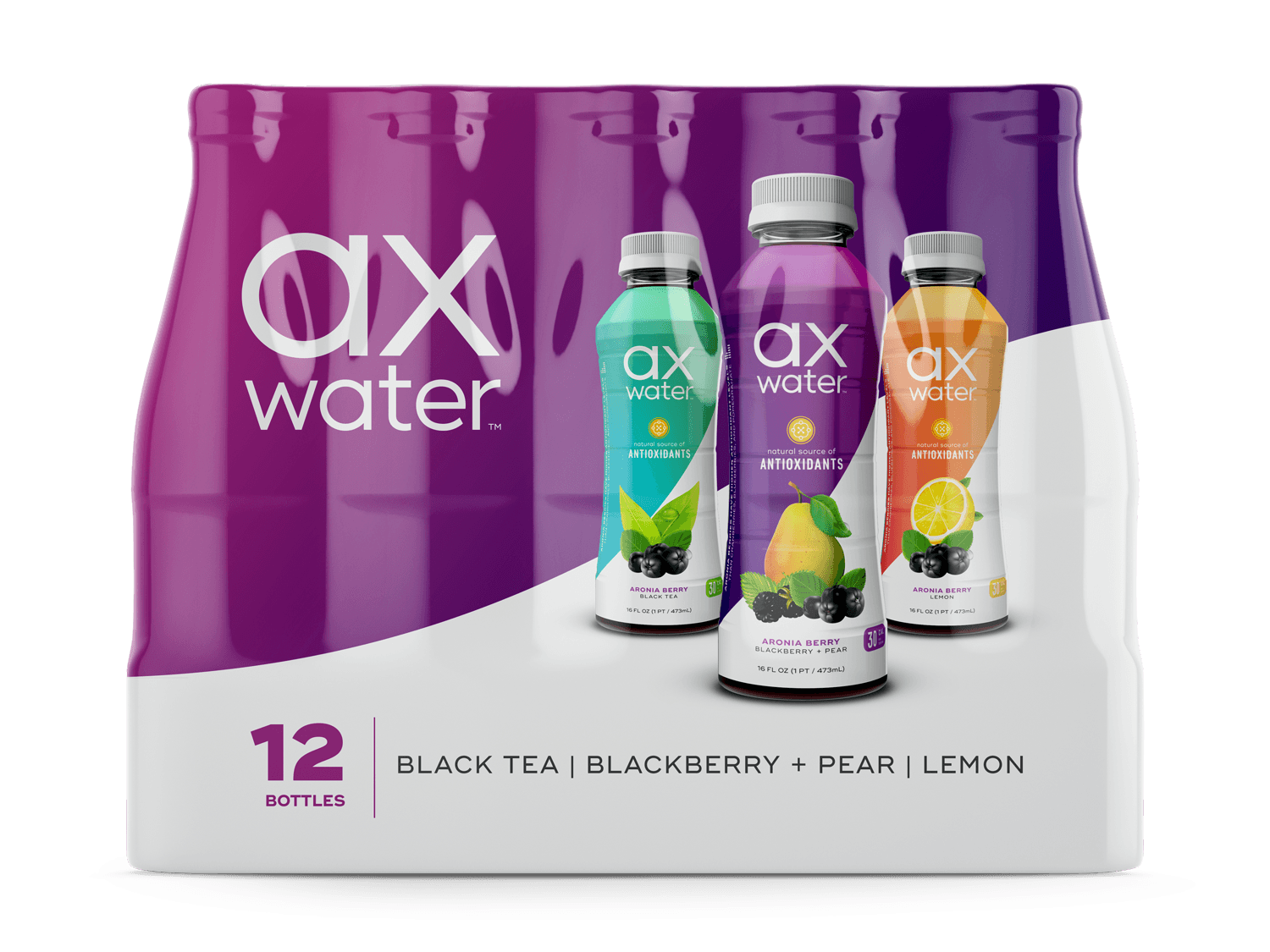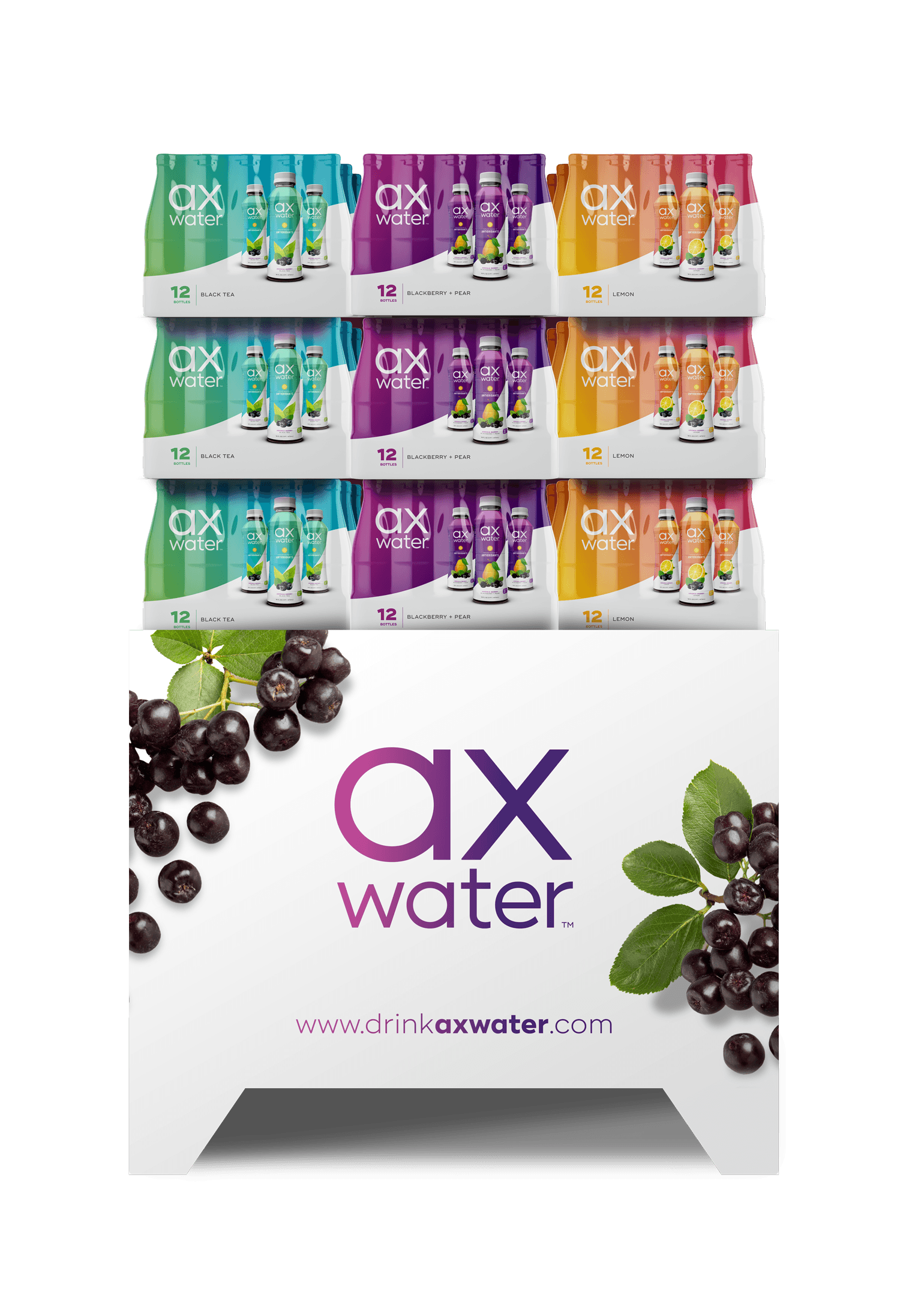 Print
Created brochures, magazine ads, and trade show displays in support of the AX Water sales and marketing team.